Six suffer electric shock at Metairie Hampton Inn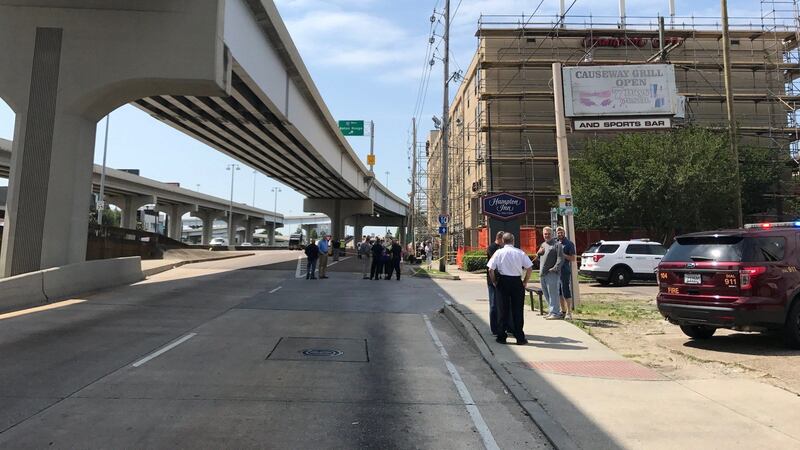 Updated: Apr. 19, 2018 at 11:15 AM CDT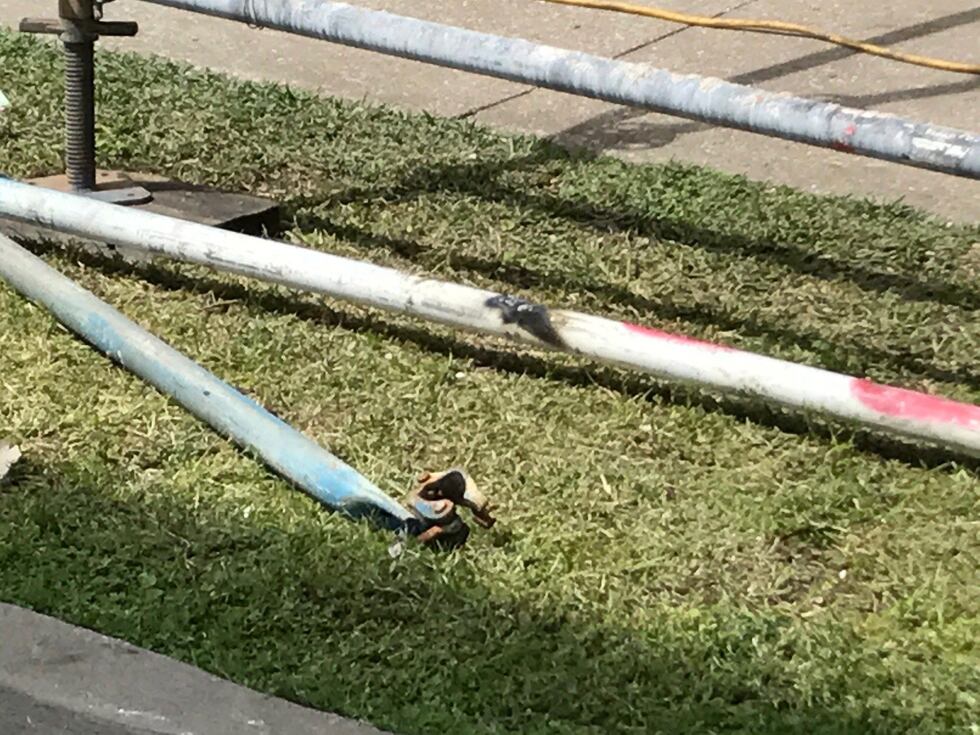 METAIRIE, LA (WVUE) - At least one person was being transported to an area hospital Thursday after suffering an electric shock at the Hampton Inn on North Causeway Boulevard in Metairie, according to a report by our partners NOLA.com | The Times-Picayune.
According to Jefferson Parish emergency officials, six people suffered electric shock at the site on 2730 North Causeway Blvd. They were transferred to University Medical Center for treatment.
According to the report, construction workers were putting up scaffolding around the hotel for renovations when they hit an electrical line that runs parallel to the building and North Causeway.
According to Entergy's outage map, about 60 customers are without power in the area around the hotel and Lakeside Shopping Center.
A man with medical electrodes on his chest was being treated by East Jefferson paramedics at the scene, according to the report. Guests at the hotel were looking out their windows.
According to the hotel's website, the property is undergoing a "full property renovation."
Large construction scaffolding could be seen outside the hotel this week, according to the report.
Copyright 2018 WVUE. All rights reserved.