Zack: Storm chances arrive for Sunday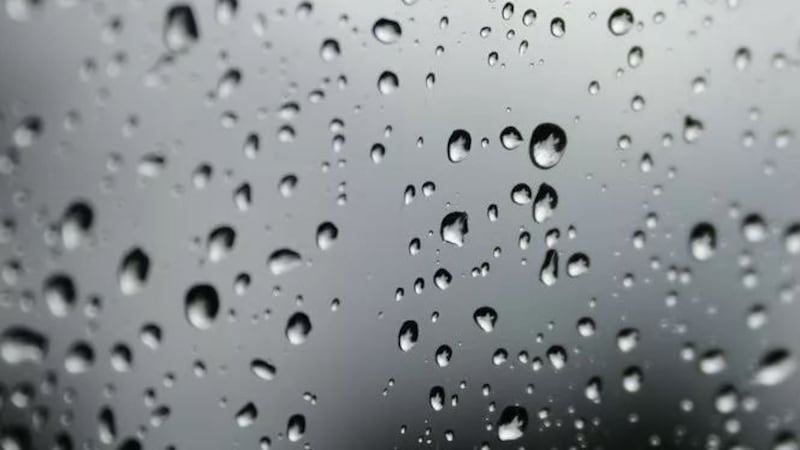 Published: Apr. 21, 2018 at 9:04 PM CDT
|
Updated: Apr. 21, 2018 at 10:54 PM CDT
NEW ORLEANS (WVUE) - Mobile user? Watch the latest FOX 8 broadcast here. You can also see our DVR option.
Overall it wasn't a bad start to the weekend as plentiful sunshine gave way to a few spotty showers along with some much warmer temperatures.
The warmer feel outside is all in response to the rising humidity ahead of our next storm system which is expected to impact the region over the next 24 hours. Come first thing Sunday morning, rain showers are likely to move in from the west with a few embedded thunderstorms possible.
As the front swings through the area by late morning into the early afternoon hours, a spotty strong to severe storm is not out of the question. Any stronger storm will be capable of brief, heavy downpours and gusty winds.
Unlike last weekend, the severe threat with this system is much lower as the Storm Prediction Center has only outlined the area in a marginal risk which is the lowest threat level. Once the front clears the rain out by the later afternoon hours on Sunday, I wouldn't be surprised to see some peeks of sun return to the forecast.
For the new work week, it looks like we head back to the sunny and dry weather. There could be some clouds lingering for the Monday forecast but by Tuesday, it's sunny skies with highs in the upper 70s. Just perfect weather conditions for this time of year.
Looking ahead to the start of a busy stretch of outdoor events come late week into next weekend, no major storm systems look to impact the region. That is still far off and things can change.
For updates on the go, download the FOX 8 Weather App or call our Delta World Tire Weather Phone at 504-500-2888.
Copyright 2018 WVUE. All rights reserved.