Dead horse discovered in 7th Ward neighborhood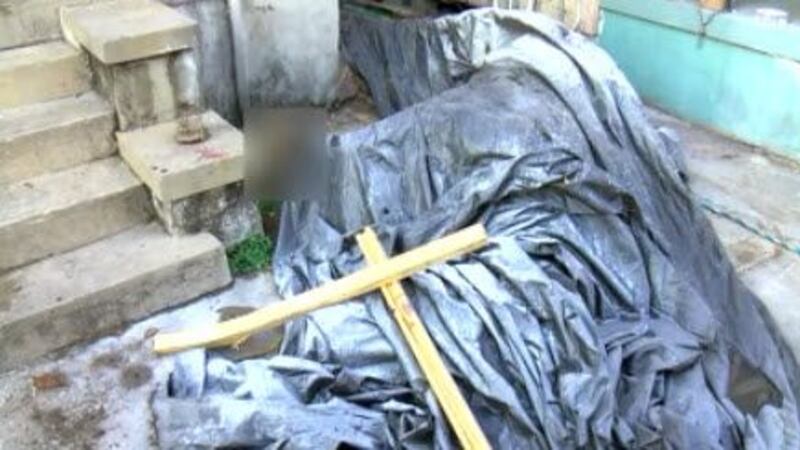 Updated: May. 6, 2018 at 8:52 PM CDT
NEW ORLEANS (WVUE) - The body of a dead horse was discovered in the the Seventh Ward over the weekend.
The owners of the animal tell FOX 8 that it was sick and they found it dead on Saturday.
"I went out there Saturday. I called my horse, the horse didn't show up so I went down the steps and found the horse dead," said Jeter Williams, one of the horse's owners. "It's sad, we've been trying to get it moved and nobody will respond, anywhere."
The two owners said that they tried to move the animal underneath a tree, but were told by LSPCA officials that they had 24 hours to move it.
They also tried reaching out to the city to see if someone could remove it but the city workers say its a service that they do not provide anymore.
In all, the owners have contacted the LSPCA, the NOPD, the Orleans Parish Sheriff's Department and Louisiana State Police in an effort to move the horse.
Copyright 2018 WVUE. All rights reserved.