Marijuana conference being held in New Orleans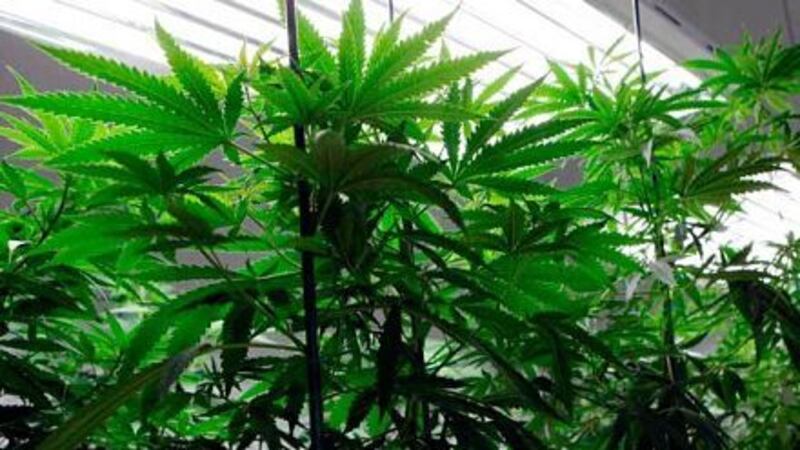 Updated: May. 9, 2018 at 6:14 AM CDT
NEW ORLEANS, LA (WVUE) - A marijuana conference will take place at the Convention Center Wednesday.
More than 70 speakers will be in New Orleans until Friday to talk about dispensing and cultivating marijuana.
Louisiana is set to fill prescriptions for medical marijuana starting this Summer.
There are nine pharmacies licensed to dispense the drugs.
Copyright 2018 WVUE. All rights reserved.