Truck shoppers warned about possible Ford F-150 shortage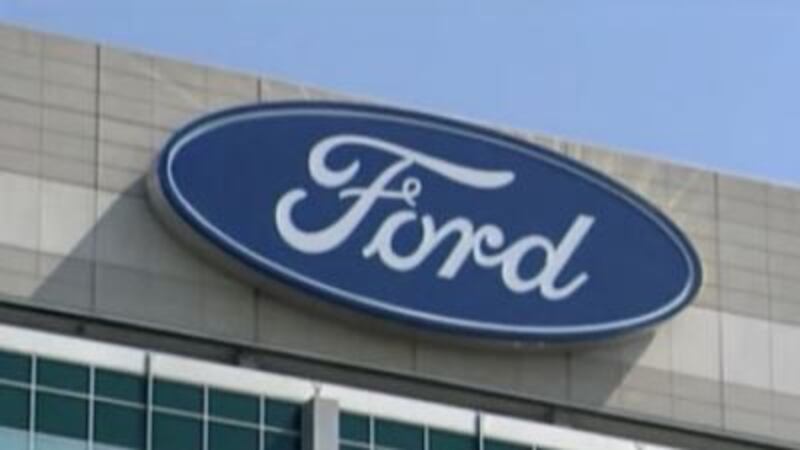 Published: May. 9, 2018 at 10:24 PM CDT
|
Updated: May. 10, 2018 at 7:02 AM CDT
NEW ORLEANS, LA (WVUE) - Pickup truck buyers may find it difficult to find new Ford F-150 models on car lots over the next few months.
Ford workers say they may need to temporarily shut down production of the truck completely because of a fire at a supplier's plant in Michigan.
Only two ford plants build the F-150. The Kansas City plant has already halted production. Ford expects that shutdown will last for several weeks.
The automaker is working to determine whether it needs to shutdown its Michigan plant.
Ford workers think it's possible truck shoppers will notice a shortage of F-150 models as early as June.
Ford issued the following statement after this report:
"We have strong inventories of America's best-selling F-Series pickup. Customers won't have any trouble finding the F-Series that best meets their needs. We have an 84 days' supply," Daniel Barbossa, Ford Communications
Copyright 2018 WVUE. All rights reserved.