NOPD: Man struck in the face with wrench and robbed at Lee Circle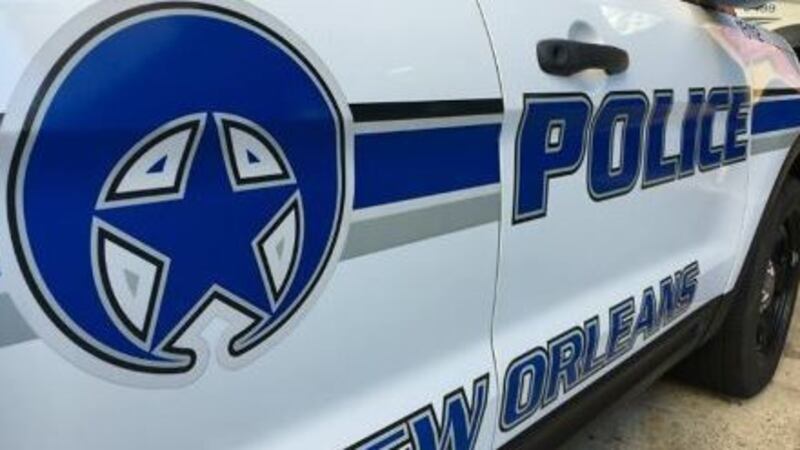 Updated: May. 13, 2018 at 10:11 AM CDT
NEW ORLEANS, LA (WVUE) - The New Orleans Police Department says a man was beaten and robbed at Lee Circle Saturday morning.
The incident happened just before 8 a.m.
According to the victim, he was withdrawing money from the ATM inside of a store while a woman was standing behind him. As he was leaving the store, the female approached him and told him that some guys wanted to show him something at Lee Circle.
When the victim arrived at Lee Circle, a suspect asked him if he wanted to buy something that he was selling. When the victim declined to buy from him, the suspect pulled out a wrench and struck the victim in the face. Once the victim fell to the ground, the suspect took his wallet, shoes and $70 before fleeing the scene in an unknown direction.
If anyone has any information about the robbery, they are asked to contact Crimestoppers at (504) 822-1111.
Copyright 2018 WVUE. All rights reserved.