NOHWC holding press conference to demand better health care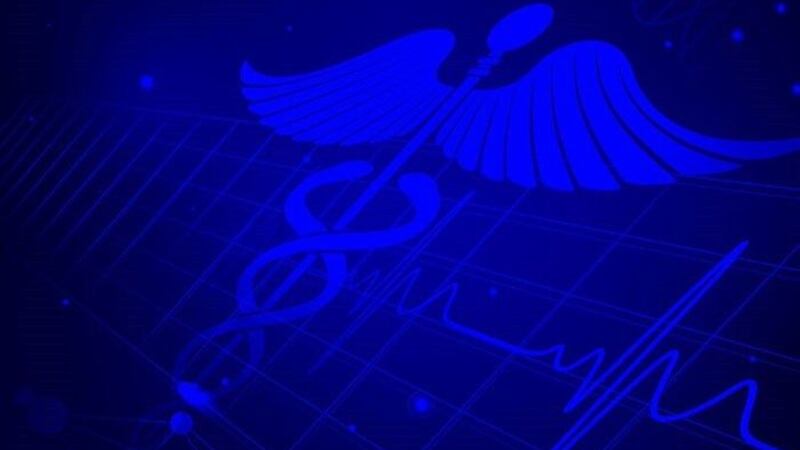 Updated: May. 15, 2018 at 7:02 AM CDT
NEW ORLEANS, LA (WVUE) - The New Orleans Hospitality Workers Committee announced that they would be holding a press conference Tuesday to demand better health care.
Workers are demanding a free health clinic for hospitality workers in the city.
According to the report, workers want the full-service free health clinic to be paid for by the New Orleans Hotel Occupancy tax.
The press conference will be held at 3:30 p.m. at Manning's on 519 Fulton Street.
Copyright 2018 WVUE. All rights reserved.