Mayor: New Orleans ready for hurricane season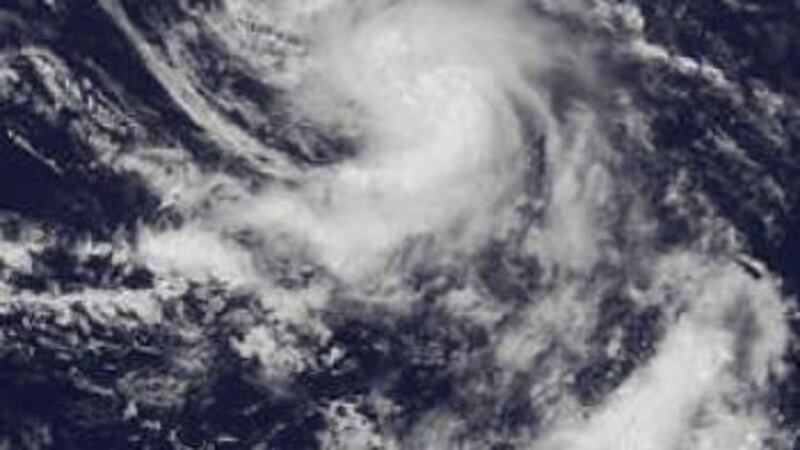 Published: May. 17, 2018 at 9:59 AM CDT
|
Updated: May. 17, 2018 at 12:51 PM CDT
NEW ORLEANS, LA (WVUE) - Mayor LaToya Cantrell says the city is ready for the upcoming hurricane season.
The mayor met this morning with state and local safety leaders to discuss preparedness.
The mayor says the city is ready to respond if an evacuation is called.
Ken Caron said with two weeks before hurricane season, she wants the residence of New Orleans to know they must be ready if an evacuation is necessary.
The National Guard also met with the mayor and other city leaders.
Cantrell did not address the situation with Warren Riley and her decision to move in a different direction after offering him the position of Homeland Security and Public Safety Director.
She would only say that the search for that position continues.
Copyright 2018 WVUE. All rights reserved.