New Orleans council addressing gun violence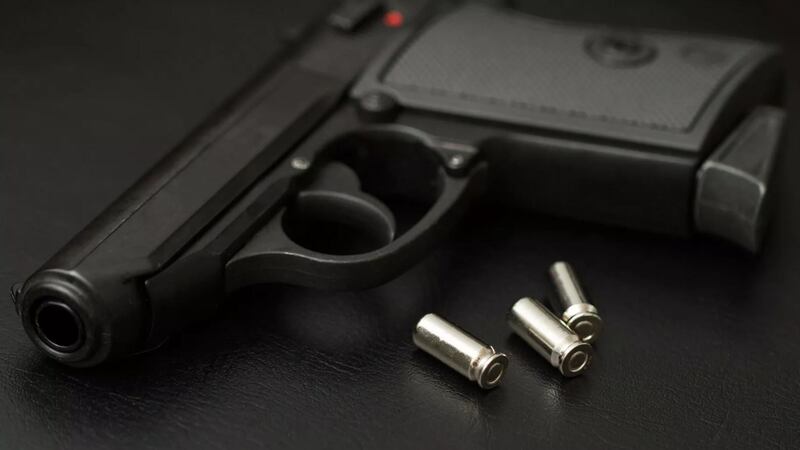 Updated: May. 31, 2018 at 6:44 AM CDT
NEW ORLEANS, LA (WVUE) - The New Orleans City Council plan to call for attention to gun violence Thursday.
Council President Jason Williams will hold a press conference at 8:30 a.m. ahead of National Gun Violence Awareness Day, which is Friday.
Williams and other advocates will urge people to wear orange to stand in solidarity with cities and communities across the U.S.
Copyright 2018 WVUE. All rights reserved.