Revised budget plan heads to state Senate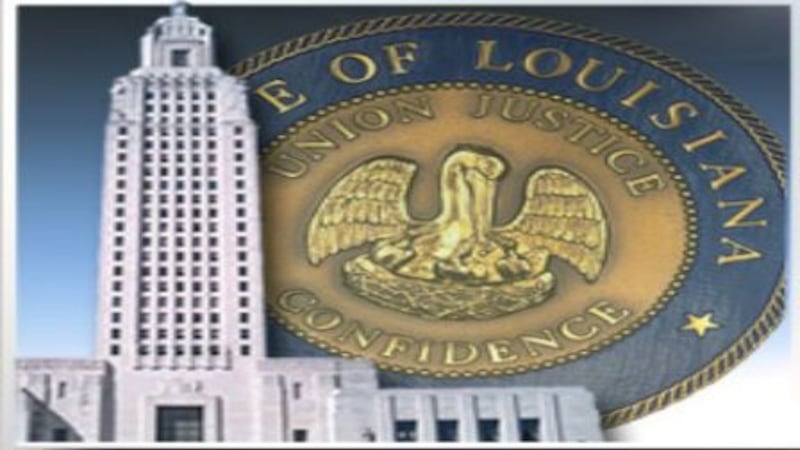 Published: Jun. 3, 2018 at 4:20 AM CDT
|
Updated: Jun. 3, 2018 at 9:19 AM CDT
BATON ROUGE, LA (WVUE) - When the Senate Finance Committee finally met after hours of delays, they immediately began making changes to the House's proposed state budget.
"We restored a lot of money back to the state budget," said Senator Wesley Bishop.
Senator Bishop says the committee made some major changes to the state budget proposal.
The plan now includes $540 million in state revenue by restoring a permanent half-cent sales tax. It also utilizes money from the BP oil spill settlement. Senator Bishop says the plan is not ideal, but it's better than it was.
"We've raised more revenue and with the revenue we've raised, we been able to restore many of those services so, I think it does a lot more justice to the state of Louisiana and the people of Louisiana," said Bishop.
It fully funds healthcare, higher education and TOPS.
While the plan would cut $70 million in government spending, Senator Danny Martiny says he's optimistic about where the Senate is now.
"I think the question is when you're looking at the necessary services we're trying to save, you have to balance that. Nobody likes to raise taxes and nobody likes to cut exemptions," said Martiny.
The House agreed to create $400 million in revenue with a temporary one-third sales tax extension.
Representative Cameron Henry says the new proposed tax increase could be an issue for the House.
"We only had about seven votes to spare on that so, obviously, increasing it you're probably going to have a good chance of losing some votes there," said Henry.
Henry says the BP settlement money could also raise concerns since he says that money would normally go to the state's savings account-- the rainy day fund.
"Our savings account doesn't have enough money in it so we don't want to start taking money away from that, especially when we're trying to improve our roads in our infrastructure," explained Henry.
Henry says the money also takes money from the Medicaid trust fund for the elderly, which he says would have an adverse effect on nursing homes.
Nevertheless, both senators and representatives say they're willing to work together to get something passed.
"I think we will send some stuff back over to the house [Sunday] and they will debate it on Monday morning. And we'll see. If there's a will to blow the session up, we can't stop it," Martiny said.
"As long as the Senate is willing to compromise and work with members on what we're trying to get done, I'm completely confident we'll be able to get HB 1 passed and some type of revenue measure raised," said Henry.
Copyright WVUE. All rights reserved.