Woman found shot to death in Empire, suspect later arrested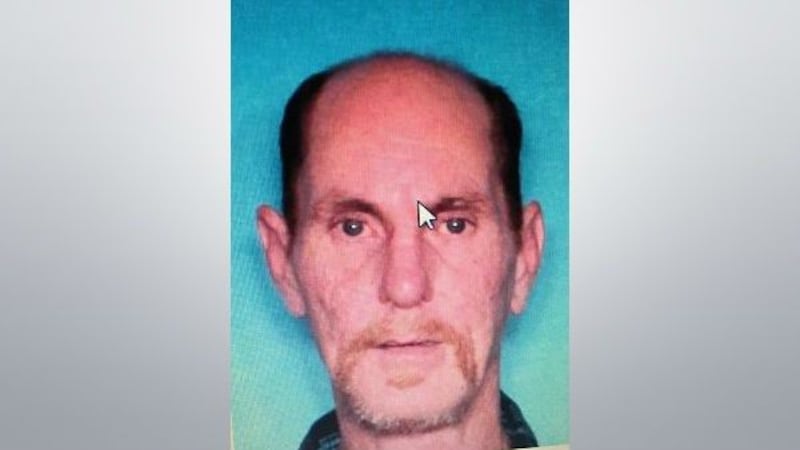 Updated: Jun. 3, 2018 at 12:38 PM CDT
EMPIRE, LA (WVUE) - A woman was found shot to death inside of a residence in the town of Empire early Sunday morning, according to the Plaquemines Parish Sheriff's Office.
Deputies say the shooting happened just after midnight.
According to investigators, deputies responded to a shooting at a residence in the 33000 block of Highway 11 in Empire. When deputies arrived at the scene, they found a woman with a gunshot wound to her abdomen. She was pronounced dead at the scene.
A preliminary investigation revealed that the shooting may have been domestic.
Deputies later apprehended 49-year-old John Littleton in connection with the shooting. He was in possession of a firearm when he was taken into custody.
"Due to the rapid response by deputies, we were able to create a perimeter around the area which allowed investigators to quickly put together the pieces of this crime," says Sheriff Gerald "Jerry" Turlich. "This led to the apprehension of the suspect of a homicide who fled the scene of the crime."
Littleton has been booked with second-degree murder.
Copyright 2018 WVUE. All rights reserved.