JP council considers proposal for Ochsner expansion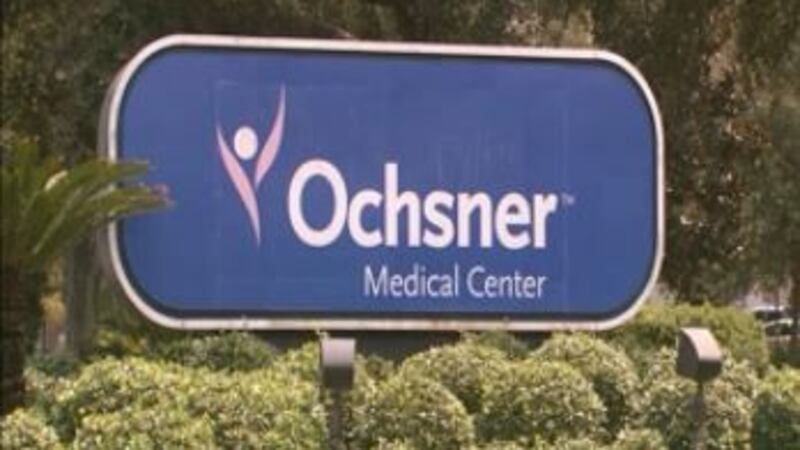 Updated: Jun. 6, 2018 at 5:54 AM CDT
GRETNA, LA (WVUE) - Jefferson Parish Council Members will take up a proposal that could help Ochsner hospital's expansion
The hospital is seeking parish approval to rezone about 1.5 acres of land from residential to a hospital medical district.
The zoning change would be needed to make way for a surface parking lot  that will span Deckbar and Betz Avenues at Jefferson Highway.
The council meets at 10 a.m. in Gretna.
Copyright 2018 WVUE. All rights reserved.