Brief closure on Twin Span scheduled this weekend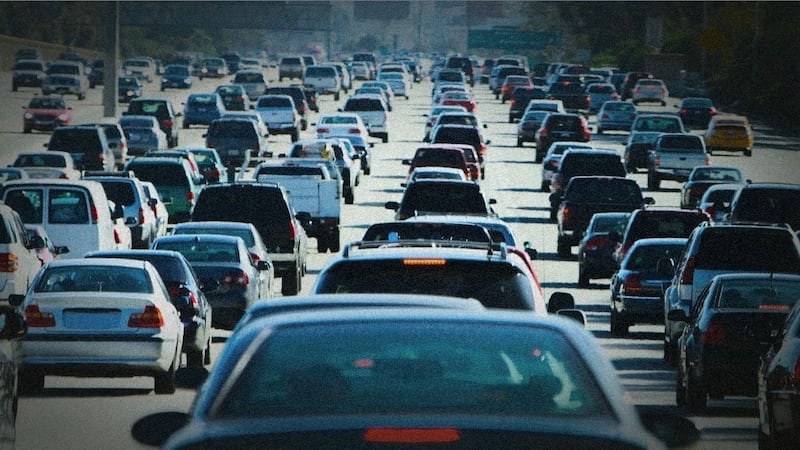 Updated: Jun. 8, 2018 at 10:01 AM CDT
NEW ORLEANS (WVUE) - Commuters may experience delays this weekend traveling to Slidell.
Crews will shut down two lanes of eastbound I-10 over the Twin Span on Sunday from 5 am to 11 am.
The Louisiana Department of Transportation and Development says the work is for an emergency sign truss removal.
During the work time period, there will be at least one 15 minute full closure of the I-10 East Twin Span.
Drivers are urged to use Highway 11 or Chef Highway as alternates in case of backups.
Copyright WVUE 2018. All rights reserved.