Governor calls yet another special session to address budget crisis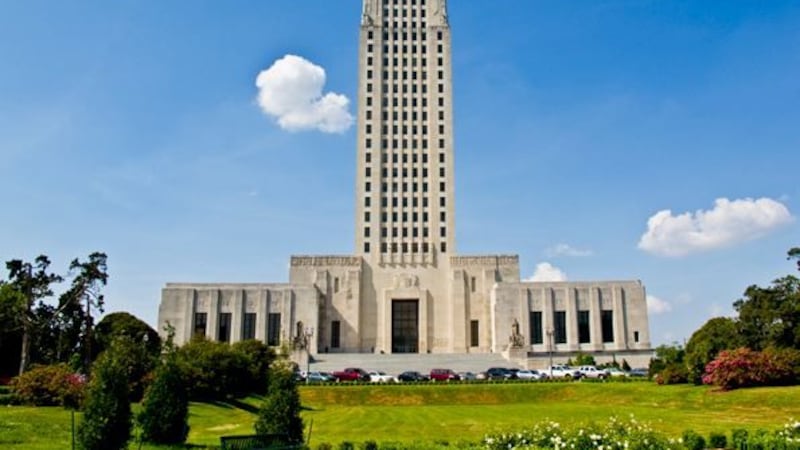 Updated: Jun. 8, 2018 at 4:11 PM CDT
BATON ROUGE, LA (WVUE) - Gov. John Bel Edwards has called another special session to address the state's budget crisis.
The session will convene June 18 at 4 p.m. and must end by 6 p.m. June 27.
The governor says during the last special session the Legislature passed a budget that leaves TOPS, higher education and child and family services underfunded. He hopes lawmakers will approve new revenue sources.
This will be the third special session this year.
Copyright 2018 WVUE. All rights reserved.