Police: Woman trashes Slidell restaurant after receiving wrong food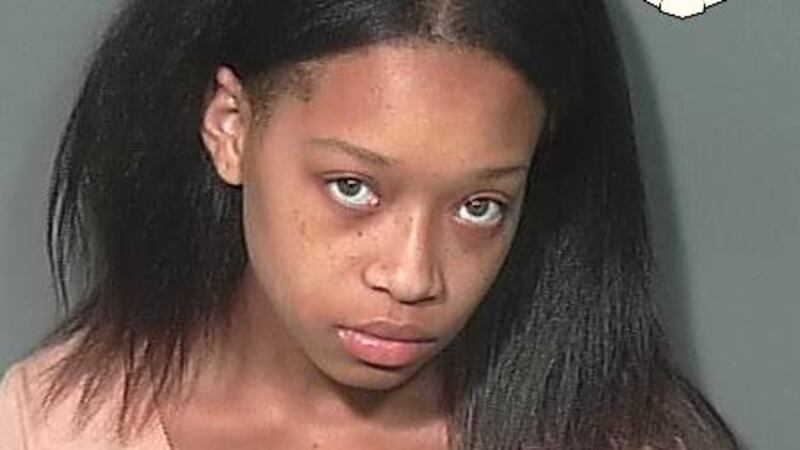 Updated: Jun. 25, 2018 at 12:33 PM CDT
SLIDELL, LA (WVUE) - A customer at a Slidell Chinese restaurant was arrested last week after she trashed the restaurant and hit the owner's vehicle because she upset about receiving the wrong food, according to the Slidell Police Department.
Around after 6:30 p.m. on Thursday Slidell Police responded to China King  in reference to a disturbance.
According to the report, Jasmine Thompson, 21, became irate with the employees of the restaurant after her food was "not made properly".
Thompson began throwing utensils and sauces all over the restaurant and started yelling racial slurs to the staff, according to the report.
As Thompson was fleeing the restaurant, she struck the owners vehicle with her car.
Witnesses called 911, and were able to provide a description of Thompson's car and her license plate.
Slidell Police spotted Thompson driving on Old Spanish Trail and took her into custody without incident.
Thompson was booked into the Slidell City Jail and charged with criminal damage, disturbing the peace, hit-and-run, and no insurance.
Copyright 2018 WVUE. All rights reserved.