Month-long closure scheduled on Magazine Street at Louisiana Avenue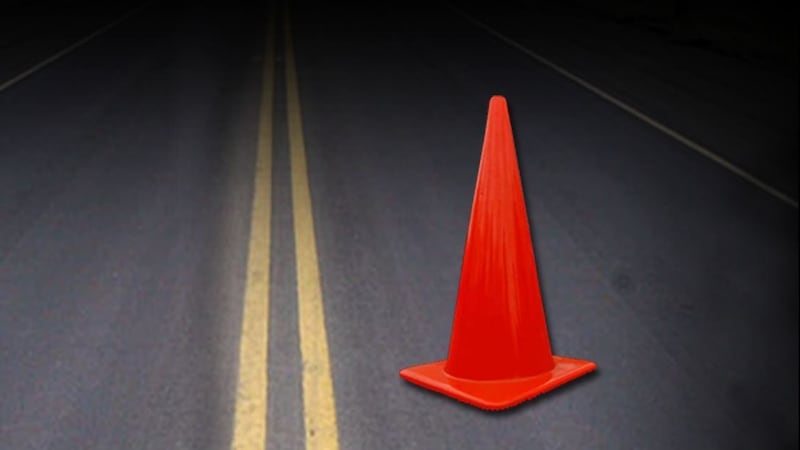 Updated: Jul. 2, 2018 at 10:19 AM CDT
NEW ORLEANS (WVUE) - A portion of Magazine Street at Louisiana Avenue will be closed for work related to the Southeast Louisiana Urban Flood Control Project (SELA), according to the Army Corps of Engineers.
The Corps said depending on the weather starting Thursday, July 5 Magazine Street will be closed for one month on the Uptown side or west side of Louisiana Avenue.
During the closure, traffic traveling downtown East on Magazine Street will be detoured prior to reaching Louisiana Avenue.
Traffic traveling uptown West on Magazine Street will be able to access Louisiana Avenue.
Two-way traffic on Louisiana Avenue will be maintained.
During the closure, signage directing pedestrians and vehicles will be in place. There will be a pedestrian crossover on Louisiana Avenue near Magazine Street to facilitate foot traffic.
The closure is for roadway reconstruction at the intersection.
The Louisiana Avenue, SELA project stretches from S. Claiborne Avenue to Constance Street and is scheduled to be complete later this year.
Throughout construction, the Army Corps will continue to coordinate closures with its partners at the City of New Orleans and the Sewerage and Water Board.
Copyright 2018 WVUE. All rights reserved.