Mississippi revises proposal for Medicaid work requirement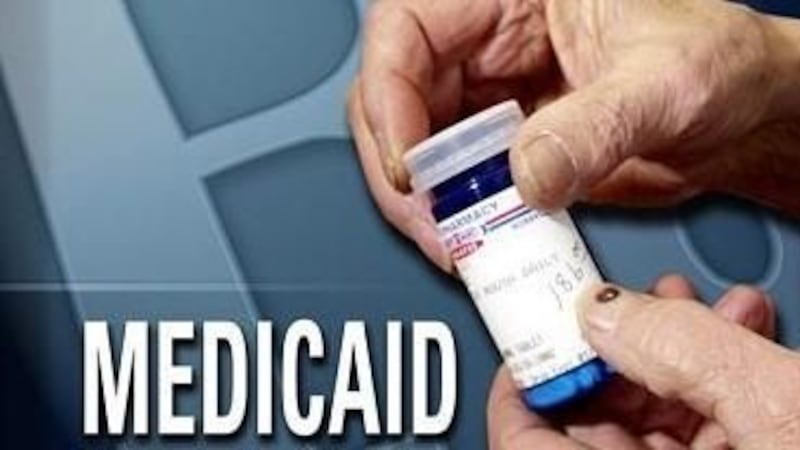 Updated: Jul. 9, 2018 at 6:04 AM CDT
(AP/WVUE) - Mississippi is still seeking federal permission to set a work requirement for able-bodied people covered by Medicaid.
The Clarion Ledger reports the state is revising its proposal.
Medicaid is a government health insurance program for the needy and disabled, paid by state and federal dollars.
To qualify for Mississippi Medicaid, a single parent or caretaker must earn less than $384 a month. However, someone working 20 hours a week at minimum wage would earn $580 a month - not enough to afford private health insurance but too much to remain on Medicaid.
Under Mississippi's new proposal, able-bodied Medicaid recipients who meet the minimum 20-hour-per-week work requirement would still receive Medicaid coverage for two years. An earlier proposal was one year of coverage.
Copyright 2018 The Associated Press. All rights reserved. This material may not be published, broadcast, rewritten or redistributed.