Bank warns that skimmer was discovered in Jefferson Parish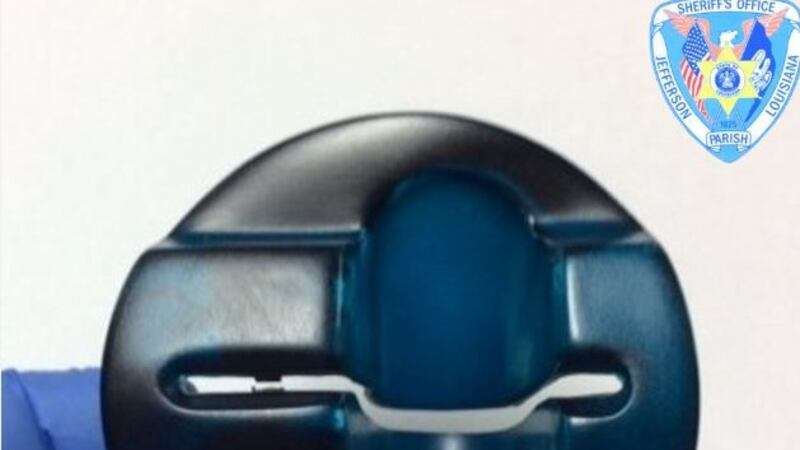 Updated: Jul. 16, 2018 at 3:32 PM CDT
JEFFERSON PARISH, LA (WVUE) - Regions Bank says that some West Bank customers debit or credit cards were apparently "skimmed" at a local store. Skimming is a practice thieves use to steal important information from people's accounts when they swipe their card at an ATM or gas pump.
Regions Bank says this is not isolated to its customers. They believe card numbers were skimmed from customers of other banks and card issuers as well.
Call the Jefferson Parish Sheriff's Office if you believe you are a victim.
"To protect our customers, we have increased electronic security to help stop fraudulent transactions. We also advise all card users, no matter your card company, to keep watch on your accounts. If you see anything suspicious, let your bank or credit card company know as soon as possible so we can work with you to resolve the issue," a spokesman from Regions Bank said.
A victim says she had used her card at several businesses around New Orleans and ended up with nearly $1,600 missing from her account. Regions