Deputy injured in shooting on Easter Sunday returns to work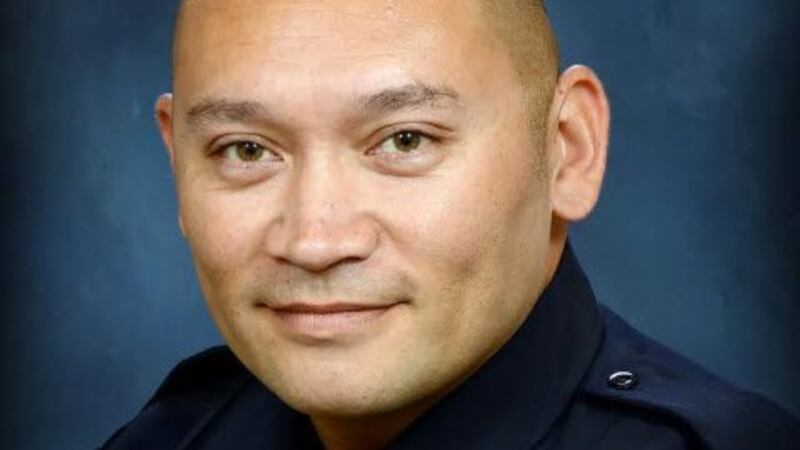 Updated: Jul. 17, 2018 at 9:25 AM CDT
ST. TAMMANY PARISH, LA (WVUE) - A St. Tammany Parish deputy who was shot on Easter Sunday has returned to work, according to the St. Tammany Parish Sheriff's Office.
Justin Nail was in pursuit of a person who was believed to be involved in multiple vehicle burglaries on April 1.
During the chase, the suspect crashed their car into a ditch in the Goodbee area. Gunfire was exchanged between the suspect and the deputies.
The suspect, later identified by the St. Tammany Parish Coroner's office as 24-year-old Joseph Walden Johnson Jr., was killed in the gunfight.
Nail was injured and underwent surgery before taking an extended period of leave after the accident.
According to the STPSO, Nail was assigned to light duty in an administrative capacity. He will work in the Criminal patrol Division and is still undergoing physical therapy, according to the post.
Copyright 2018 WVUE. All rights reserved.