Man suffers burns working on gas pump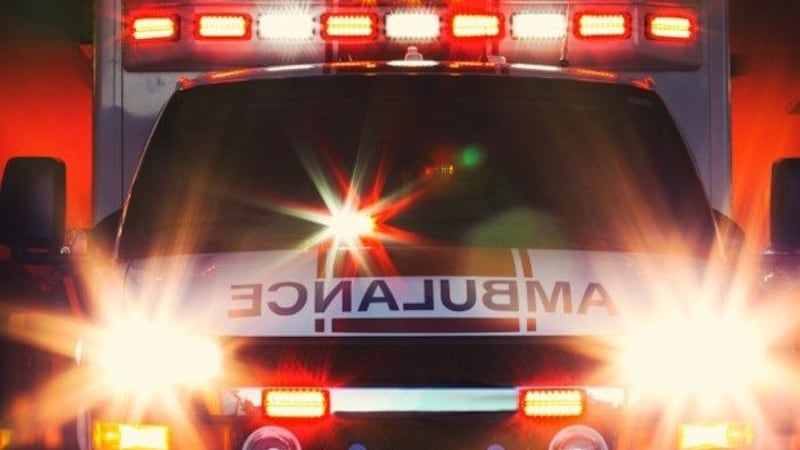 Updated: Aug. 1, 2018 at 11:42 AM CDT
NEW ORLEANS, LA (WVUE) - A man suffered burns to his face after working on a gas pump in New Orleans Wednesday.
The New Orleans Fire Department responded to the scene on 3101 Elysian Fields around 8:46 a.m.
When firefighters arrived on the scene, there was no fire and two adult males were standing near the gas pumps.
The workers stated they were performing some underground work on the pumps and as they drilled in one of the areas, it flashed from the buildup of gasoline fumes.
One of the workers sustained minor burns to his face and hands.
New Orleans Emergency Medical Services transported the injured man to an area hospital as a precautionary measure.
Copyright 2018 WVUE. All rights reserved.