DA Cannizzaro says court commissioner illegally freed murder suspect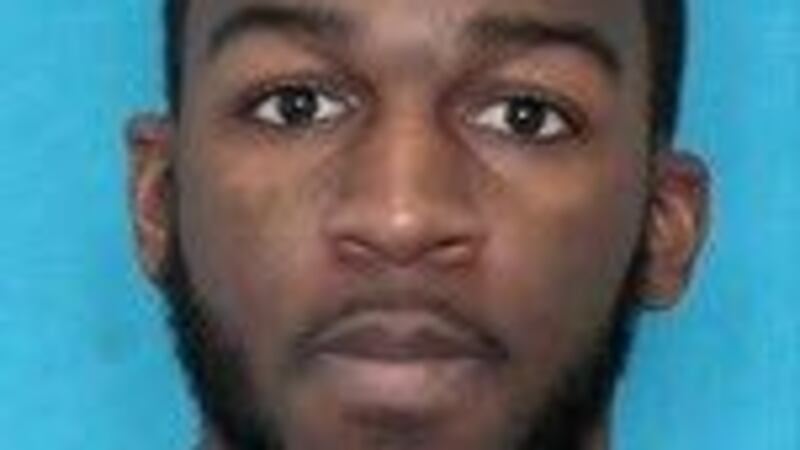 Updated: Aug. 9, 2018 at 12:56 PM CDT
NEW ORLEANS (WVUE) - District Attorney Leon Cannizzaro is blasting an Orleans Parish Magistrate Commissioner who freed a murder suspect from jail.  Commissioner Jonathan Friedman ordered the release of Donnell Brown III on August 2, 2018.  Donnell Brown III is accused of killing 35-year old Herbert Foster and wounding a 15-year old girl following a Mother's Day second line in Gentilly on May 13, 2018.
"The laws of this state regarding pretrial detainees are clear, and must be followed even by an appointed commissioner who seems intent on making up his own," Cannizzaro said. "This is the same commissioner who recently granted illegal recognizance bonds to free the two disgraced rookie NOPD officers who assaulted a patron of the Mid-City Yacht Club.
Cannizzaro went on to say, "Now, he has more severely jeopardized public safety and potentially put murder witnesses in harm's way by illegally opening the cell of an accused killer. This lunacy must end before someone is hurt or killed."
Brown, 21, was arrested June 1 on suspicion of the fatal shooting. According to Article 701 of the Louisiana Code of Criminal Procedure, that should have left Orleans Parish prosecutors a 120-day period ending Sept. 29 in which to secure a grand jury indictment in connection with Foster's murder.  Cannizzaro says despite notifying the court twice that it was incorrectly calculating the defendant's disposition deadline, Friedman nevertheless ordered Brown's premature release after 62 days.
The DA says Magistrate Judge Harry Cantrell agreed that Brown's release was improper, and immediately granted the state's motion for a new capias authorizing the defendant's arrest. Members of the U.S. Marshals Service and the NOPD's VOWS Unit (Violent Offenders Warrant Squad) have been tasked with recapturing Brown. Anyone with information on Brown's whereabouts is encouraged to contact the NOPD or Crimestoppers at 504-822-1111.
Cantrell reinstituted the defendant's $750,000 bond amount on the murder allegation that had been dissolved by Friedman's order.
Fox 8 reached out to Commissioner Friedman for comment on this case, but we have yet to get a response.  Stay tuned for more on this developing story.
Copyright 2018 WVUE. All rights reserved. 
###