Report: Okafor suffers bone bruise and ankle sprain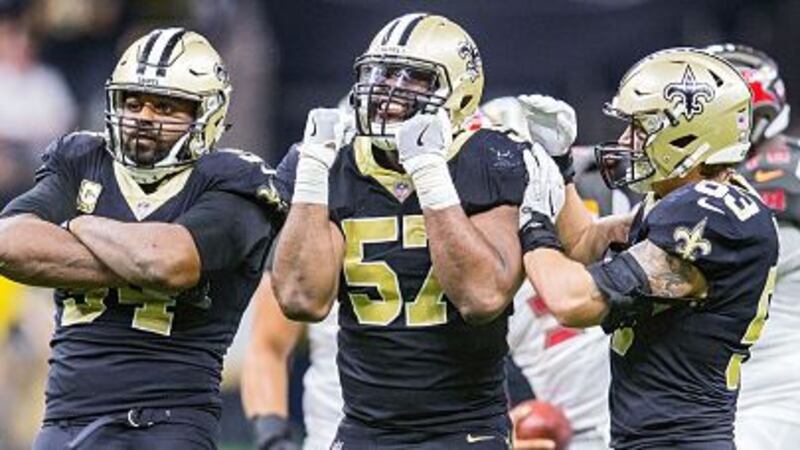 Updated: Aug. 15, 2018 at 11:02 PM CDT
NEW ORLEANS, LA (WVUE) - The saints dodged a major bullet on the injury front, according to NFL Network's Ian Rapaport. Defensive end Alex Okafor suffered only a bone bruise and a sprained ankle.
When Okafor went down at practice Wednesday the entire team went silent and took a knee out of concern.
This news is certainly good for Okafor who had battled back from an Achilles tear in November.
No word on the timetable for his return.