Who Dat Making Headlines: Celebs pay tribute to Aretha Franklin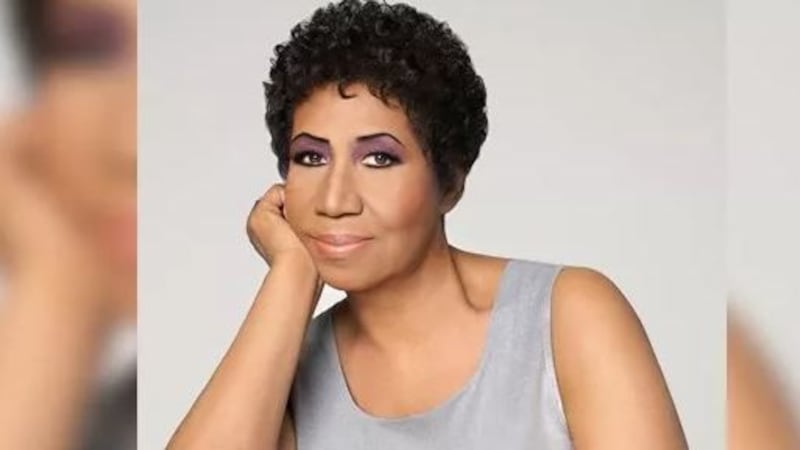 Published: Aug. 17, 2018 at 4:08 PM CDT
|
Updated: Aug. 17, 2018 at 4:34 PM CDT
NEW ORLEANS (WVUE) - Aretha Franklin, the "Queen of Soul" has died.
Franklin died Thursday at her home in Detroit, surrounded by family and friends after a battle with pancreatic cancer.
Tributes flooded social media after news of her death.
"Let's all take a moment to give thanks for the beautiful life of Aretha Franklin, the Queen of our souls, who inspired us all for many many years" said Paul McCartney.
Mariah Carey wrote a series of tweets Thursday. "Aretha Franklin. The Queen of Soul. The Icon. The ultimate singers' singer. The greatest singer and musician of my lifetime. The power of your voice in music and in civil rights blew open the door for me and so many others. You were my inspiration, my mentor and my friend."
"The Queen of Soul has left this earth to sit on her throne in heaven. How blessed we were to hear the best that God had to offer in her voice. RESPECT!" said Lenny Kravitz.
Franklin's last public performance was in November 2017, singing for a charity event for Elton John. Last year the late singer announced she would stop touring but continued to book concerts.
"The loss of Aretha Franklin is a blow for everybody who loves real music. Music from the heart, the soul and the church. Her voice was unique, her piano playing underrated..." Elton John tweeted after learning of her passing.
Franklin was set to perform at the New Orleans Jazz and Heritage Festival this year but canceled under doctor's orders.
The singer won 18 Grammy awards, including the honor for best female R&B performance for eight straight years. Breaking barriers and becoming a voice for African Americans and feminists, Franklin demanded R-E-S-P-E-C-T every time she performed.
Franklin was awarded the Presidential Medal of Freedom by President George W. Bush in 2005.
The singer had reportedly been in failing health for years but chose to keep her struggles private.
The "Queen of Soul" was 76 years old.
Elvis mobile home auction 
As fans mourn the loss of the "Queen of Soul," it's also the day the "King of Rock and Roll" died.
Thursday marked 41 years since Elvis Presley died.
Now, a mobile home that once belonged to him is up for auction.
The home bought in 1967 is one of eight parked on his property near Graceland.
The 60 foot mobile home has been fully restored to it's 1960's condition. The home will be up for auction on August 25th and the buyer will get the original paperwork featuring Elvis' signature.
#WilleSmerry
There's no doubt Will Smith is a funny guy but we never saw this one coming.
Tuesday the actor shared a photo of his face mixed with Halle Berry's in honor of her 52nd birthday.
"I was googling for pictures of us together and this is all I could come up with," he joked.
Berry returned the favor by posting her version of what she believes the pair would look like if they were one person.
"My darling @willsmith - I cannot thank you enough for your lovely birthday wish - may our features forever be this compatible - and may we ONLY use these photos instead of any actual photos together from now on" said Berry.
Copyright WVUE 2018. All rights reserved.