2 additional arrests made in shooting death of Baton Rouge woman during August trail ride
Updated: Sep. 15, 2020 at 9:05 AM CDT
ROSELAND, La. (WAFB) - Deputies with the Tangipahoa Parish Sheriff's Office (TPSO) say two additional suspects have been arrested in the shooting death of a Baton Rouge woman. A total of six people have now been arrested in the case.
Zion Hutcherson, 21, of Baton Rouge, was hit by a stray bullet when multiple suspects opened fire during a trail ride on Aug. 8 in Roseland, according to the sheriff's office.
Dawn Panepinto, a sheriff's office spokesperson, says Raheem Harold, 19, of Roseland was arrested Sept. 6 in by police Billings, Mont. Harold was wanted by TPSO on one count of second-degree murder and two counts of attempted second-degree murder. He will be extradited back to Louisiana at a later date and booked into the Tangipahoa Parish Jail, according to Panepinto.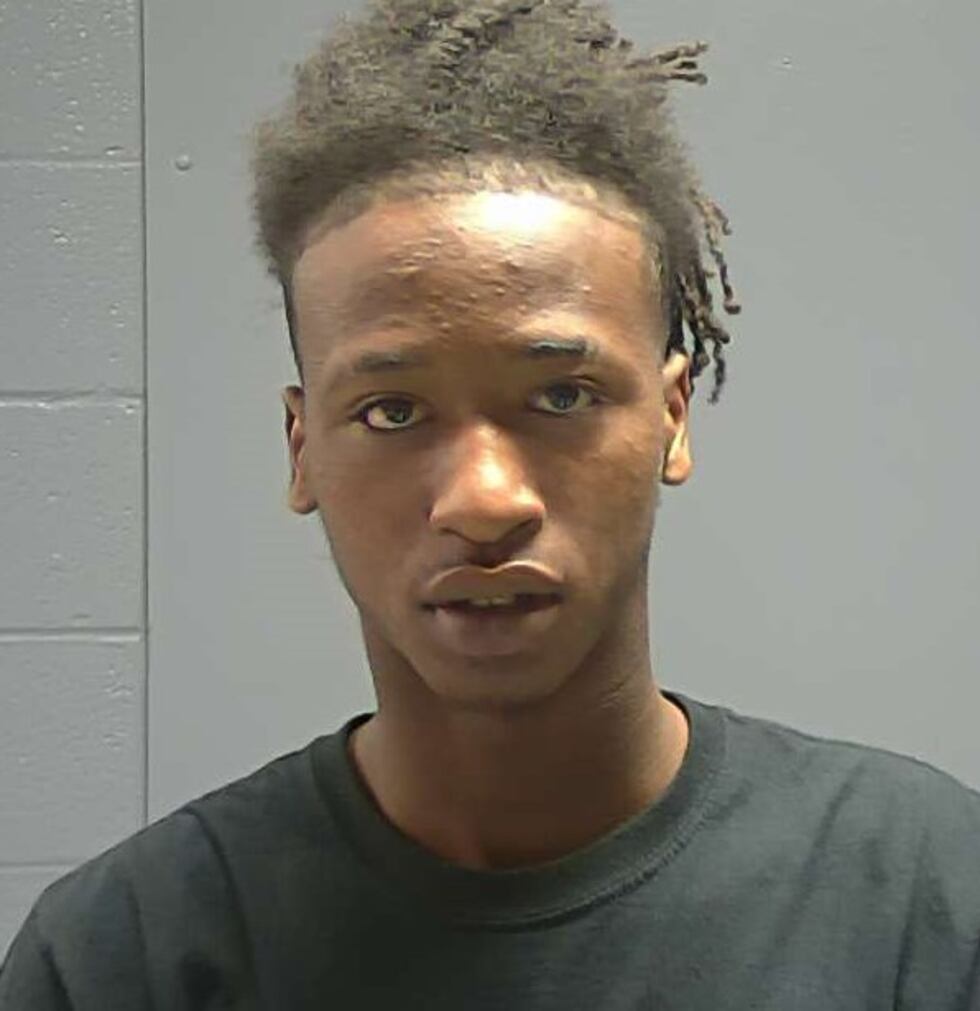 Raven Warford, 27 of Natalbany, turned herself into authorities on Sept. 8 and was booked into the Tangipahoa Parish Jail on one count of orders of the governor, one count of negligent homicide, and two counts of negligent injuring.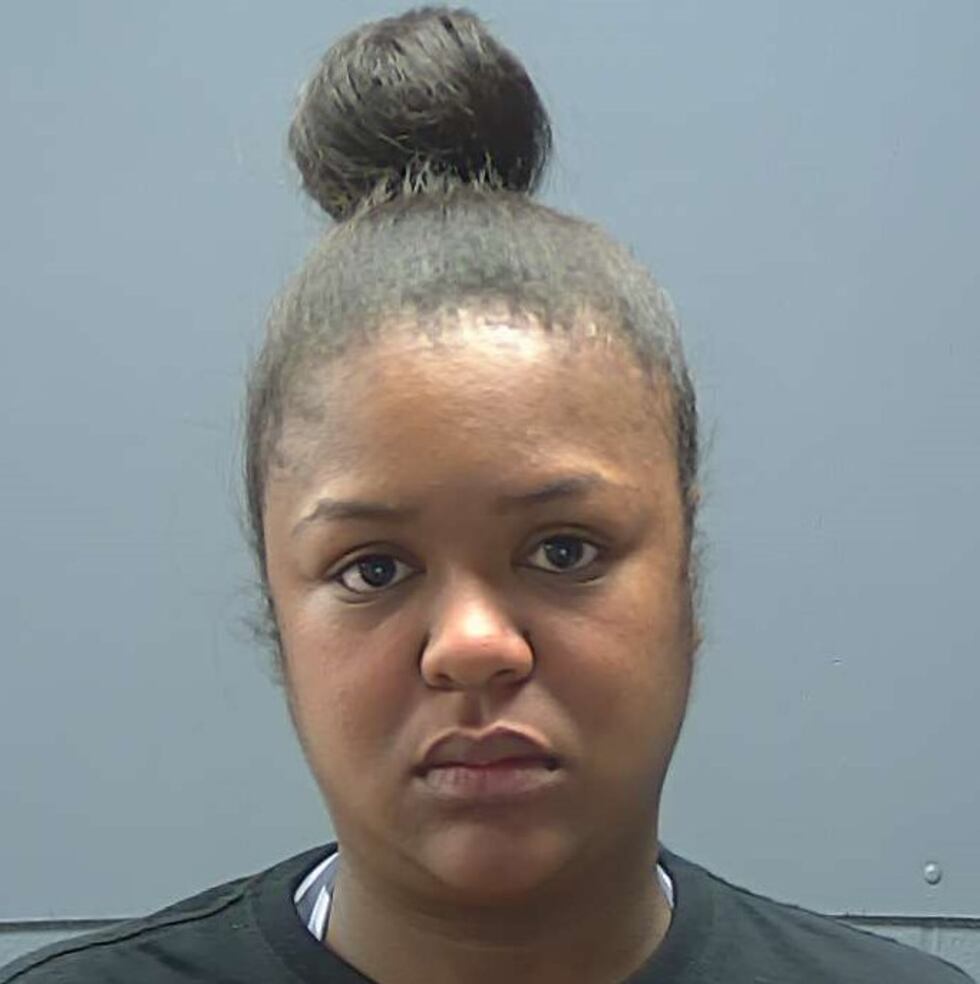 Panepinto says Hutcherson's death still remains under investigation and deputies are asking anyone with any information about the shooting at the Aug. 8 trail ride to call Crime Stoppers at 1-800-554-5245.
Click here to report a typo.
Copyright 2020 WAFB. All rights reserved.