Fourth arrest made in Roseland trail ride shooting death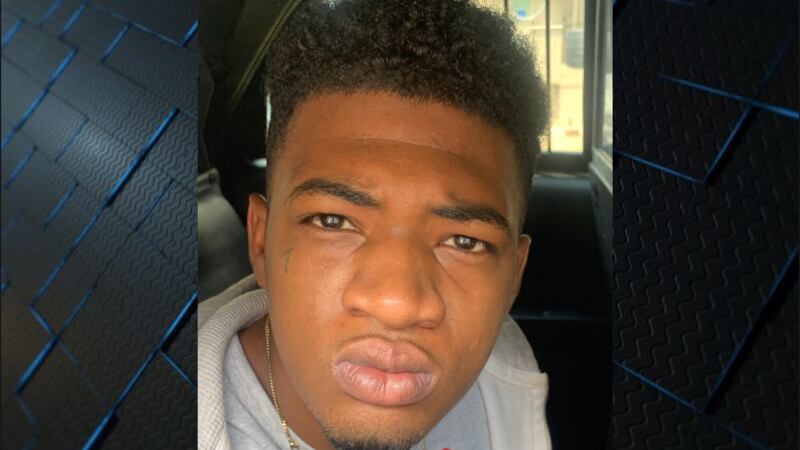 Updated: Aug. 25, 2020 at 2:45 PM CDT
NEW ORLEANS (WVUE) - The Tangipahoa Parish Sheriff's Office arrested 19-year-old Jaylohn Mitchell, of Ponchatoula, was arrested on charges connected to the shooting death of 21-year-old Zion Hutcherson.
Mitchell was taken into custody on Aug. 22 in Houston. He will be extradited to Louisiana at a later date.
Mitchell is wanted for one count of Second Degree Murder and two counts of Attempted Second Degree Murder.
Mitchell's arrest is connected to a homicide that occurred on Vernon Town Road in Roseland, Aug. 8, 2020, that claimed the life of a Hutcherson, a woman from Baton Rouge.
The arrests of three others connected to the case were announced on Aug. 19. One other person, Raven Warford, 27, of Natalbany, is still wanted.
"(We) would like to thank the Louisiana State Police Detective and Fugitive Task Force, Hammond Police Department, 21st Judicial District Attorney's Office, Ponchatoula Police Department and Texas Law Enforcement for helping to get this dangerous fugitive off the streets and behind bars," the sheriff's office said.
Copyright 2020 WVUE. All rights reserved.
Click Here to report a typo.